Making Pregnancy Centers Known
She's making a pregnancy decision.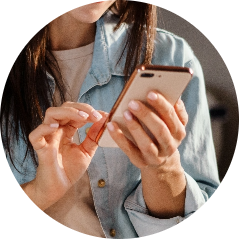 She's searching online for abortion.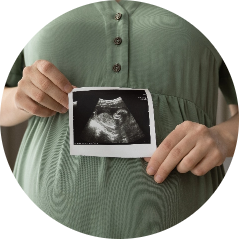 You can give her a Vision For Life.
Most women considering abortion feel they have "no choice." But when they are connected with a Pregnancy Medical Center, 80% will choose life after seeing their child on an ultrasound. Pregnancy Medical Centers save precious lives.
Vision for Life makes those Pregnancy Medical Centers known.
save lives now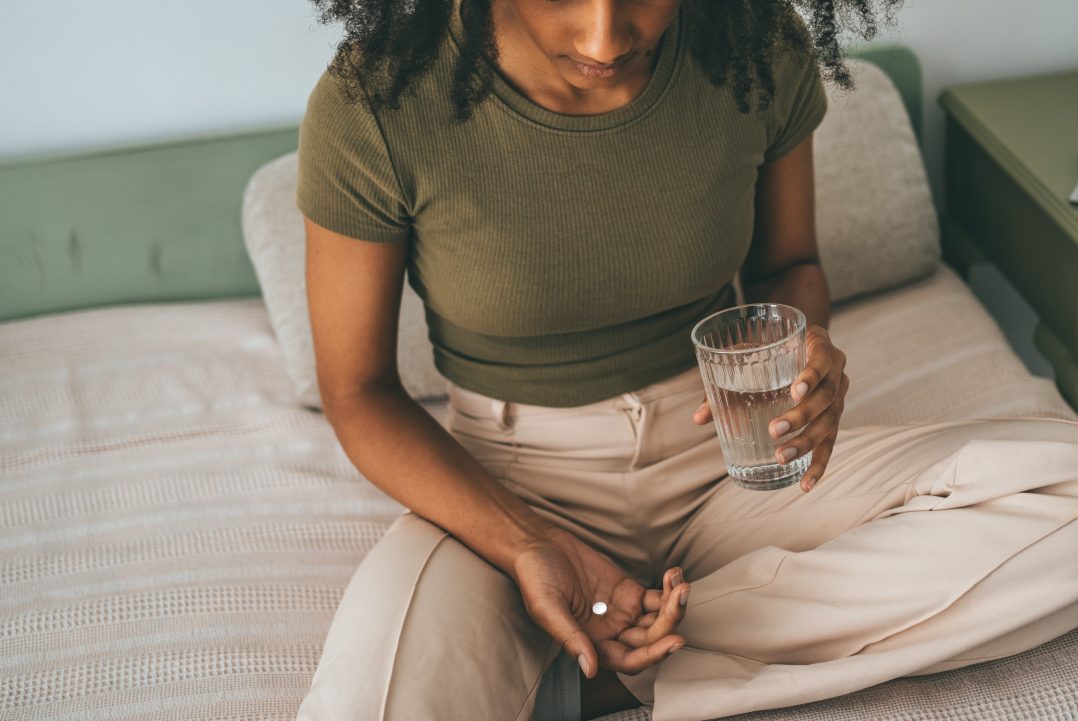 The Challenge
Reaching women considering abortion has grown more difficult. She is searching online and is seeking answers in a medium that is hostile toward a life-affirming message.
Pregnancy Medical Centers need experts in the marketplace who know how to reach this audience within a very short timeframe. These services are expensive and complex.
Learn More
Our Approach
Our Mission is Making Pregnancy Medical Centers Known!"

Vision for Life helps local pregnancy medical centers harness the power of advertising. Vision for Life provides financial grants and support to empower pregnancy centers to reach those most vulnerable to abortion. We connect pregnancy centers to nationally recognized advertising agencies who are experts at reaching women considering abortion at the earliest possible moment.

The pregnancy centers are the heroes of the story. They faithfully deliver life-saving medical services and practical care to women facing unplanned pregnancy. When we add effective strategies to promote and advertise these centers, the impact is powerful and measurable. 
reach more women
The Results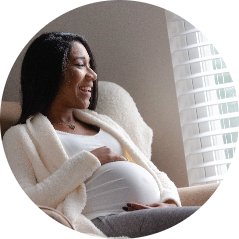 Thousands of young moms saw advertising and social media posts and were connected to local pregnancy medical centers.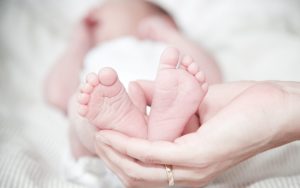 Over 10,000 lives were saved in Allegheny County, PA during the pilot program.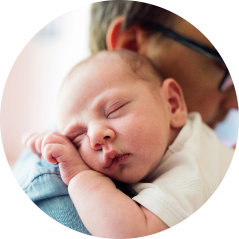 While abortion numbers decreased across the state, Allegheny County was the only county to see an increase in the birth rate.
help save lives